Are you looking for a coffee, snacks, (soft) drinks and water service with free vending machines?
In the Valencian Community we serve all types of companies: Offices, coworking, industries, sport ocasion, schools, universities … and any other place that you propose to us. We adapt and tailor to your project.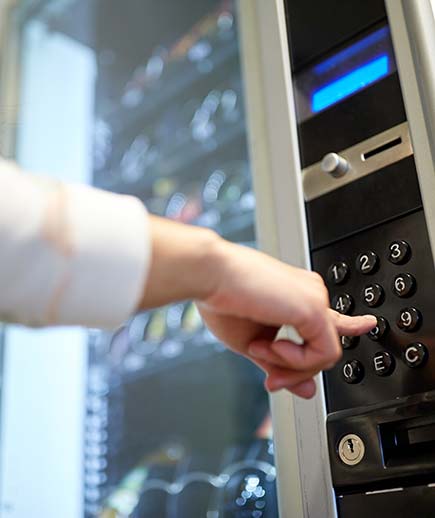 Snack Time, your moment, is the moment to get rid of work, empty your mind and enjoy yourself. Have something sweet or salty, accompanied by our great selection of flavours of hot or cold beverages. In 30 seconds, the vending machine has it ready and the rest of the time, you can enjoy YOUR moment.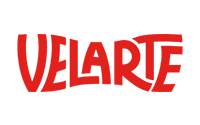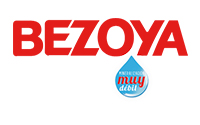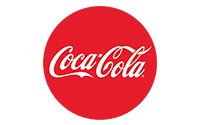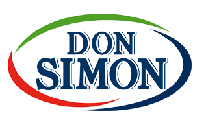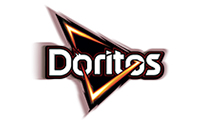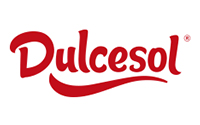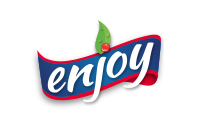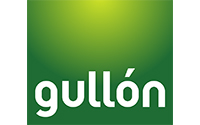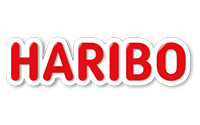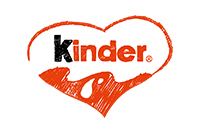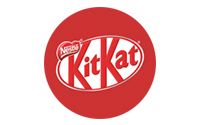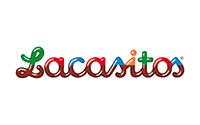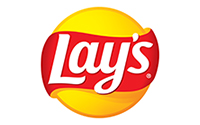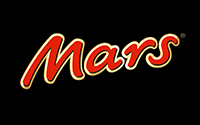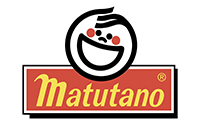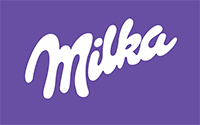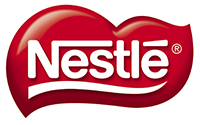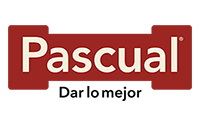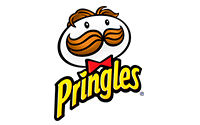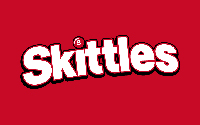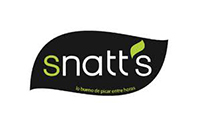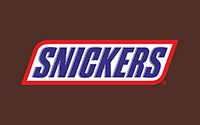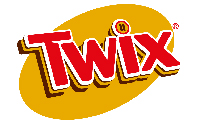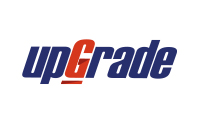 We only work with the best brands on the market.
Therefore we can guarantee the perfect quality with the service you deserve. The most important thing is you, our goal is a satisfied customer, so together with you we adapt the service offered to match your expectations and preferences. We look for long lasting relationships, we not only take care of you in the offer, but we also guide you along the way.