Do you have plenty of space and does your team need to make the most of their time? With our vending solutions you can save time traveling and optimize work times.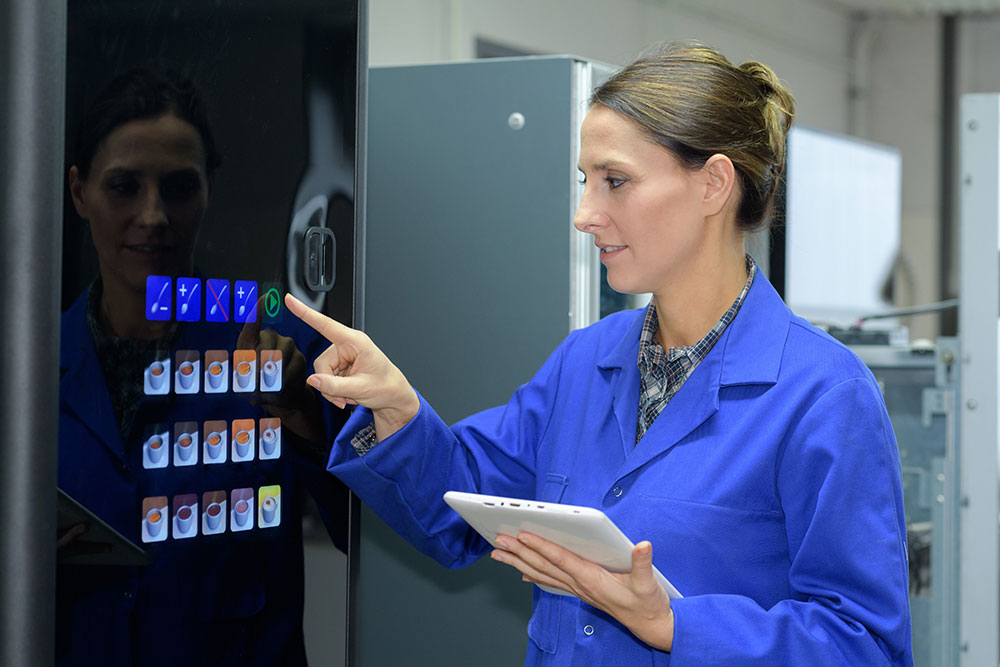 On hot summer days, you need to take care of your team so that they stay hydrated and our 1.5 liter water bottle machines are the perfect solution for that. In addition, they can be combined with soft drinks, 0.5 liters of water, energy or isotonic drinks too.
We also have a coffee service for any time of the day. Pleasant when it's a warm day, but even more so when it's cold, you will have the most complete service with Coffee, Milk, Chocolate, Decaf, Tea and even Irish cappuccino. Of course, the glasses (plastic or cardboard), stirrers and sugar can be added according to your requirement.
Do you also want to offer snacks?
Depending on the need, we can place a snack machine where we can mix various healthy snacks for all tastes.
Improve your effectiveness, Contact us now!