If you have limited space, we can start with a simple coffee service. If you have a lot of space, we can offer an extended coffee service. We adapt our vending machines to your office. Contact us to work together.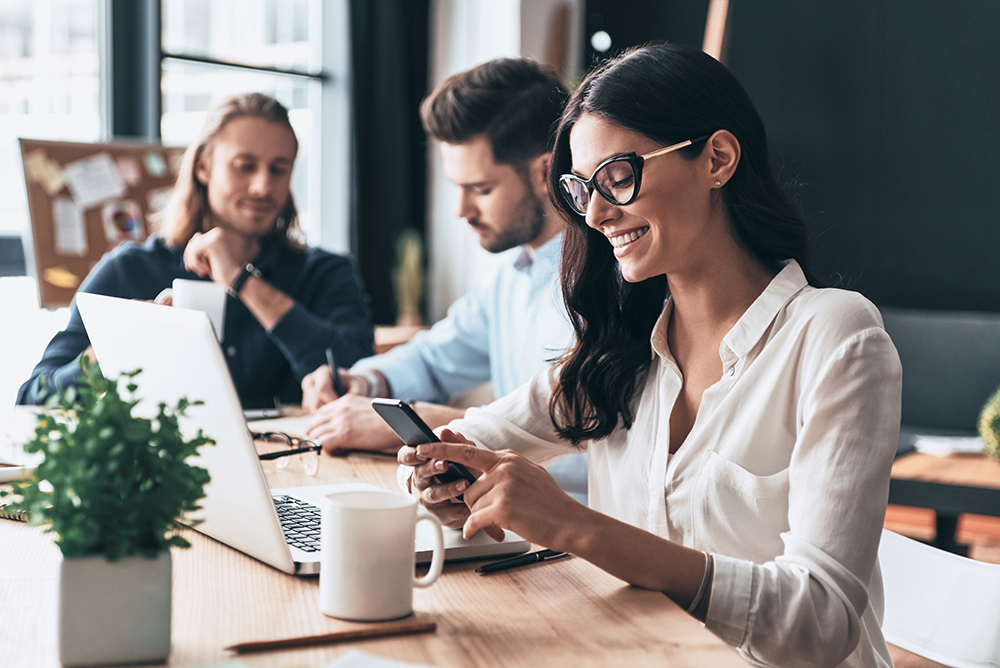 The service will always be complete, but you decide what you need. With our tabletop coffee makers (with possible fresh milk attachment to make the best cappuccinos and latte machiato), you have your coffee in no time without taking up much space on a table or in your kitchen.
If you have a 1m2 space on the floor, we can also place, with and without connection to the water network, a medium or large machine that will have the most complete service with Coffee, Milk, Chocolate, Decaf, Tea and even Irish cappuccino. Of course, the glasses (plastic or cardboard), stirrers and sugar can be added according to your requirement.
Do you also want to offer snacks, cans and water?
Depending on the need we can place a bottle machine, for those who prioritize water and soft drinks, or a snack machine where we can mix various healthy snacks with water and soft drinks as well.